Welcome to Chachii's Domain!
This is a paragraph! Here's how you make a link: Neocities.
Here's how you can make bold and italic text.
The [adultswim] Story We are the late night destination for cartoon fans who have taste. Taste for shows like Rick & Morty, Bob's Burgers, Venture Bros and
Here's how you can add an image: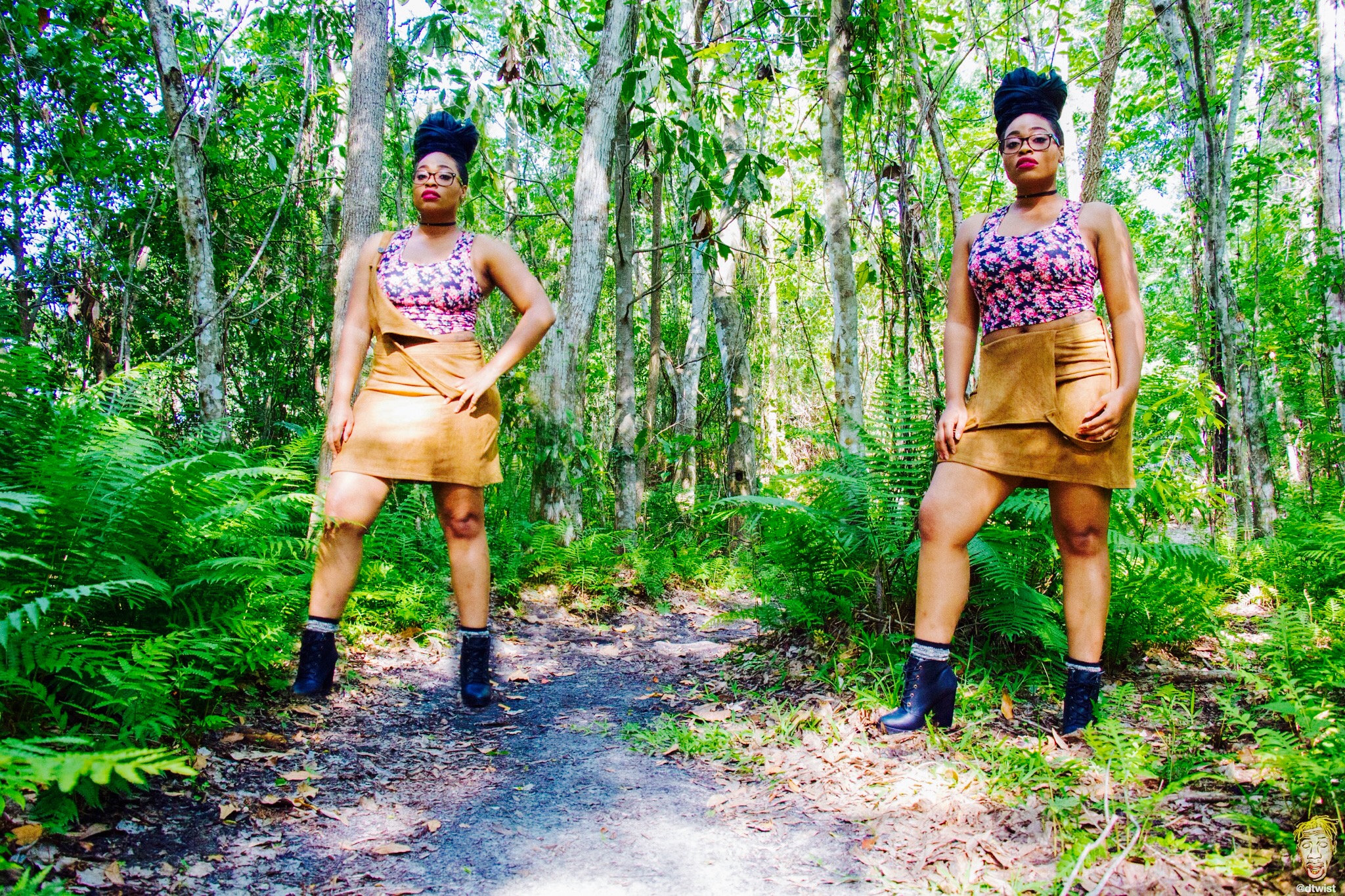 Here's how to make a list:
First thing
Second thing
Third thing
To learn more HTML/CSS, check out these tutorials!